Everyone age 12 and older is eligible to get a COVID-19 booster dose. The best way to protect yourself from COVID-19 is to get vaccinated and boosted if eligible.
Moderna recipients age 18 and older: should get a booster at least 5 months after second shot.
Pfizer recipients age 12 and older should get a booster at least 5 months after second shot.
Johnson & Johnson recipients age 18 and older should get a Pfizer or Moderna booster at least 2 months after initial shot.
Children younger than 12 a booster is not recommended at this time.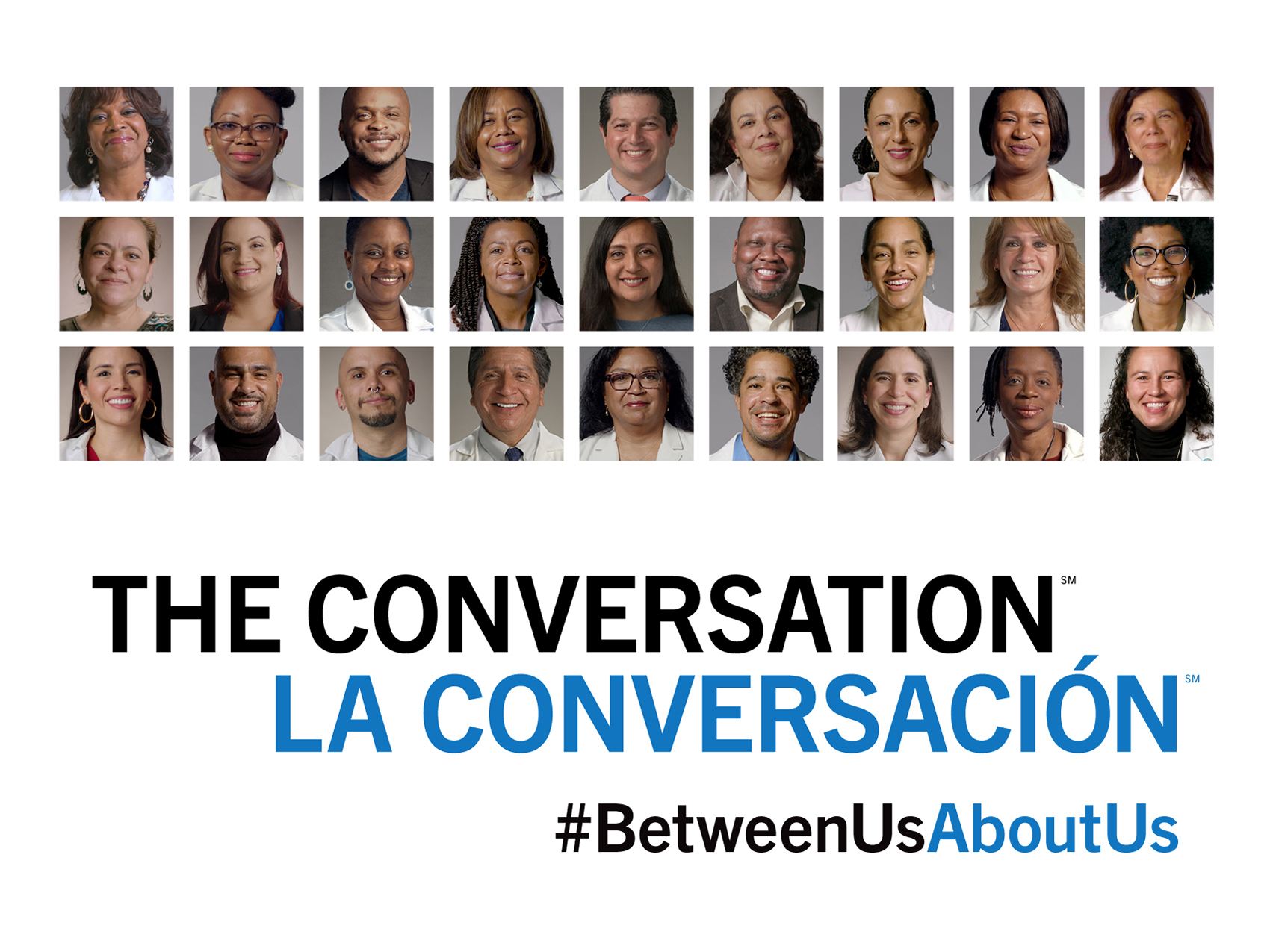 COVID-19 VACCINE AVAILABLE TO ANYONE 5 AND UP
Vaccine is now available for anyone 5 and older – schedule here.

5 to 15 year olds must be accompanied by a parent or legal guardian when vaccinated

16 to 17 year olds must have written consent if parent/legal guardian not present when vaccinated

No residency required

If you do not have access to a computer, call 888-217-3904 for assistance

NEED A VACCINE CARD? Here's what to do:

Patients may contact the facility where they were vaccinated and request either a completed COVID-19 Vaccination Record Card or a print out of their current immunization record from the Michigan Care Improvement Registry – MCIR.
Patients may also download their immunization records for free at https://mdhhsmiimmsportal.state.mi.us/

Both the record card and immunization record are official vaccination records.
ADDITIONAL COVID-19 VACCINE RESOURCES & INFORMATION
ABOUT THE COVID-19 VACCINE
In an effort to provide more insight, DHD#10 Medical Director, Dr. Jennifer Morse, produced some helpful videos about the COVID-19 vaccine. Download this presentation.
COVID-19 DATA DASHBOARD
For the most up-to-date data on COVID-19 Vaccine distribution, MDHHS now has a COVID-19 Vaccine Dashboard. MDHHS is tracking the number of enrolled providers, vaccines shipped, doses administered, and doses by vaccine. You can see the numbers overall for the state, or select your region, local health department, provider, or county for more detailed information.