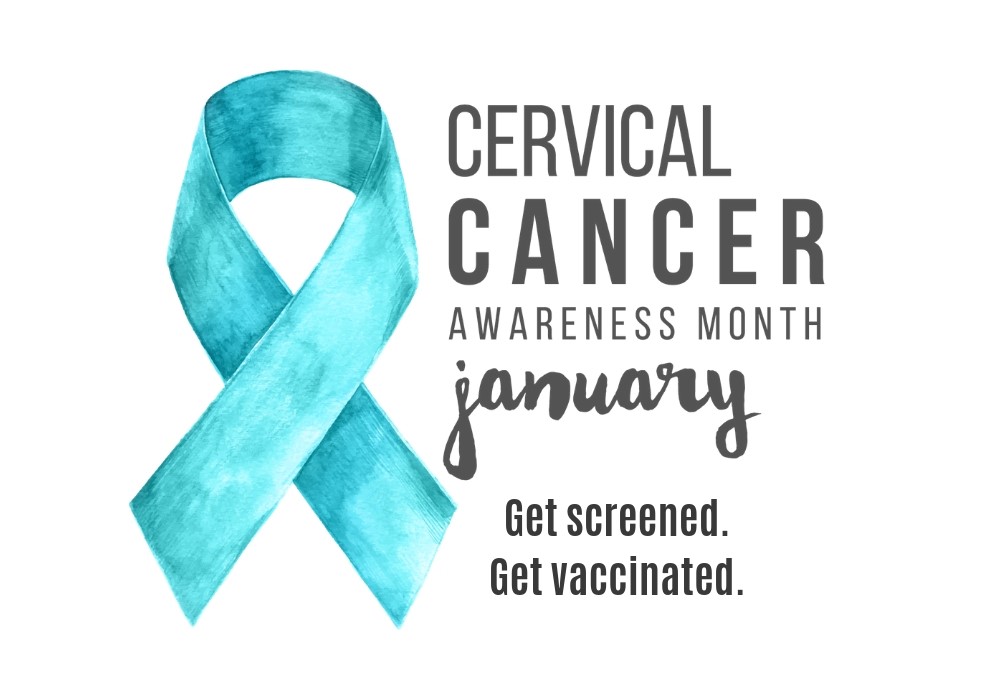 January is Cervical Cancer Awareness Month.  District Health Department #10 offers a Breast and Cervical Cancer Screening Program as well as the HPV vaccine.  Call your local office today for more information and to schedule an appointment.
According to the National Cervical Cancer Coalition (NCCC), cervical cancer is a disease that affects approximate 13,000 women each year in the United States.  Did you know that it is actually preventable?  Getting vaccinated for HPV early, and getting screened through pap or HPV testing can greatly reduce your chances of getting cervical cancer.
The Centers for Disease Control and Prevention (CDC) provided this helpful infographic on preventing cervical cancer with the right test at the right time.

Quick Links
DHD#10 Cancer Screening
Breast and Cervical Cancer Control Navigation Program (BCCCNP)
CDC – Cervical Cancer
National Cervical Cancer Coalition (NCCC)
American Sexual Health Association (ASHA)