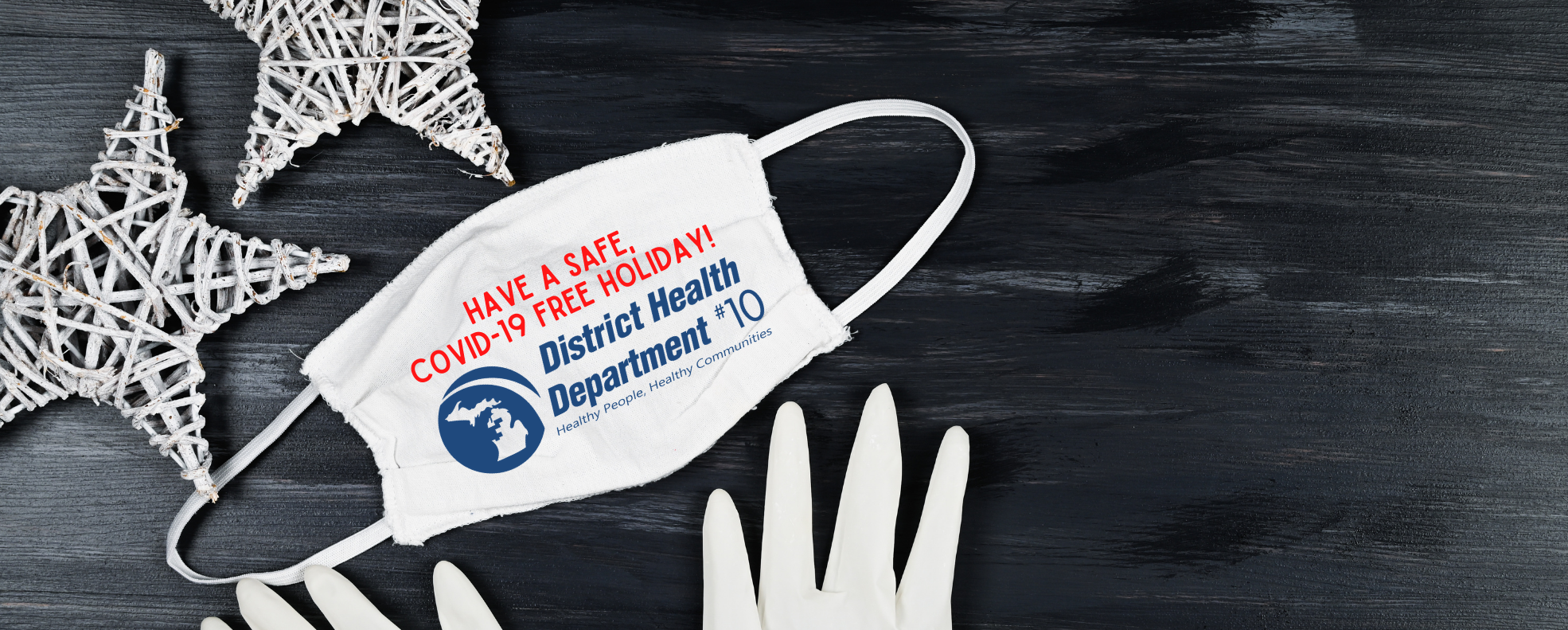 With COVID-19 and the seasonal flu overlapping this year, it is so important to think about the health and safety of your loved ones during this holiday season.
The holidays are traditionally a time for family and friends to gather, but with COVID-19 cases on the rise, the wisest choice is to stay home this year.  If you do decide to celebrate your holiday with other family and friends, consider the following tips for the safest holiday possible:
If you have guests, limit them to ten or less per household with no more than two households together in one place.
Regularly wash your hands and sanitize surfaces in your home, especially in areas that are used communally by guests.
Always wear a face covering when around others from outside of your household. You may remove it for eating or drinking, but replace your face covering once finished.
Think of different ways to serve your holiday meals; buffet-style meals tend to spread germs and illness.
Avoid greeting anyone with physical contacts, including hugs and handshakes.
Avoid crowded gatherings such as holiday sales or other large gatherings with people other than your household.
Avoid traveling to out-of-state relatives; consider visiting virtually!
If you are considering traveling, think about individuals who may be at high-risk for COVID-19 and the impacts to them if you have the virus and don't know it.
If you must travel, choose less-crowded, off-dates to travel rather than busier days to avoid crowds.
Upon return from travel, consider quarantining before resuming normal activities.
Quick Links
DHD#10 – COVID-19 Updates
Centers for Disease Control – COVID-19- Holiday Celebrations
Michigan Department of Health and Human Services – Celebrating the Holidays During COVID