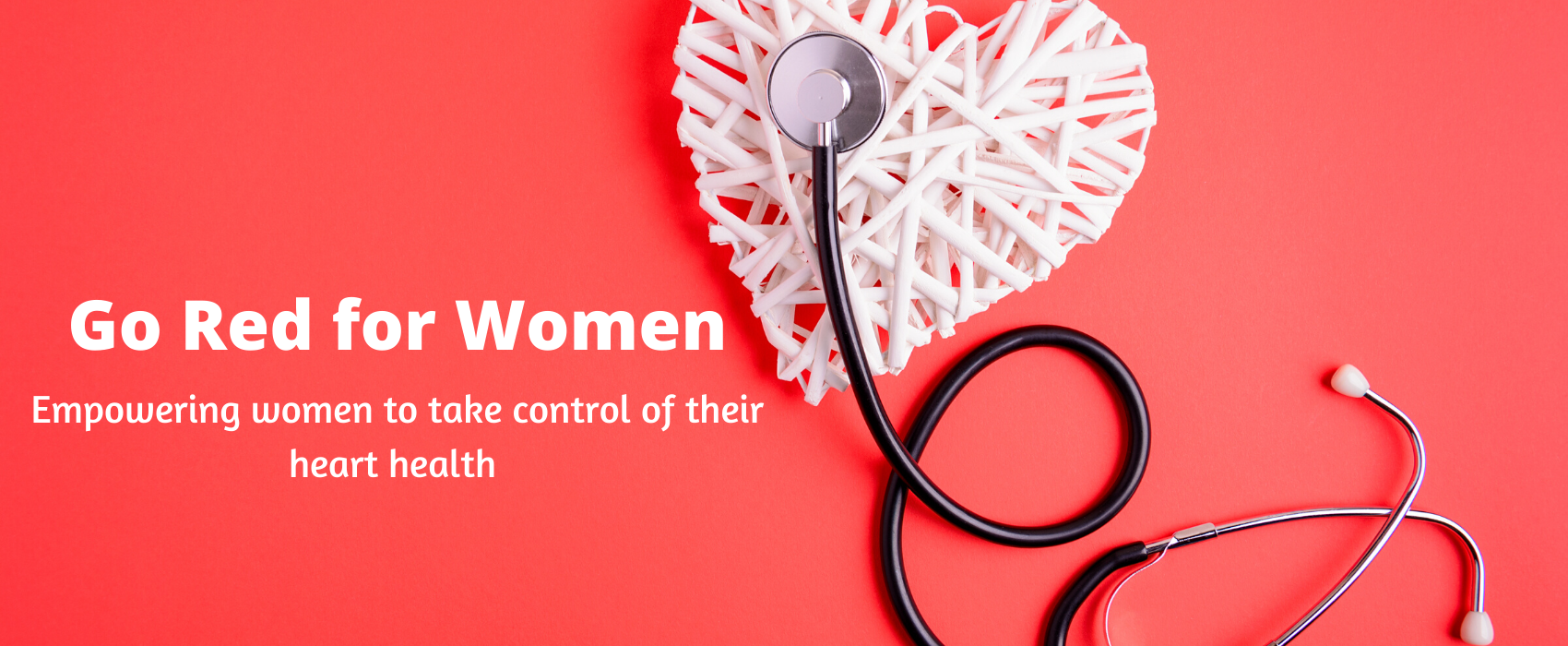 February is Go Red for Women Month, the American Heart Association's national movement to end heart disease and stroke in women.
Go Red for Women Month isn't just about wearing red to show support for women or sharing heart health facts, it's about women standing together and taking charge of their own heart health as well as those around them.
District Health Department #10 (DHD#10) is empowering women to understand and make healthy lifestyle choices to lessen their odds of cardiovascular disease, stroke and diabetes through a program called WISEWOMAN.
This program is available in Mecosta, Missaukee and Wexford counties and it provides free diabetes, cholesterol and blood pressure screenings to women ages 40-64, regardless of insurance status.
Call 888-217-3904, option #2 to learn more about DHD#10's WISEWOMAN program.
Quick Links
DHD#10- WISEWOMAN Program
CDC- WISEWOMAN