In Michigan, we are lucky to be surrounded by lots of local produce during summer months. Here are a few tips to help make sure you have plenty of fruits and vegetables in your diet.
Visit a local farmers market.

Find out what is in season
Find the date and time of a farmers market near you.
Find a roadside farm stand near you

Fill half your plate with fruits and veggies.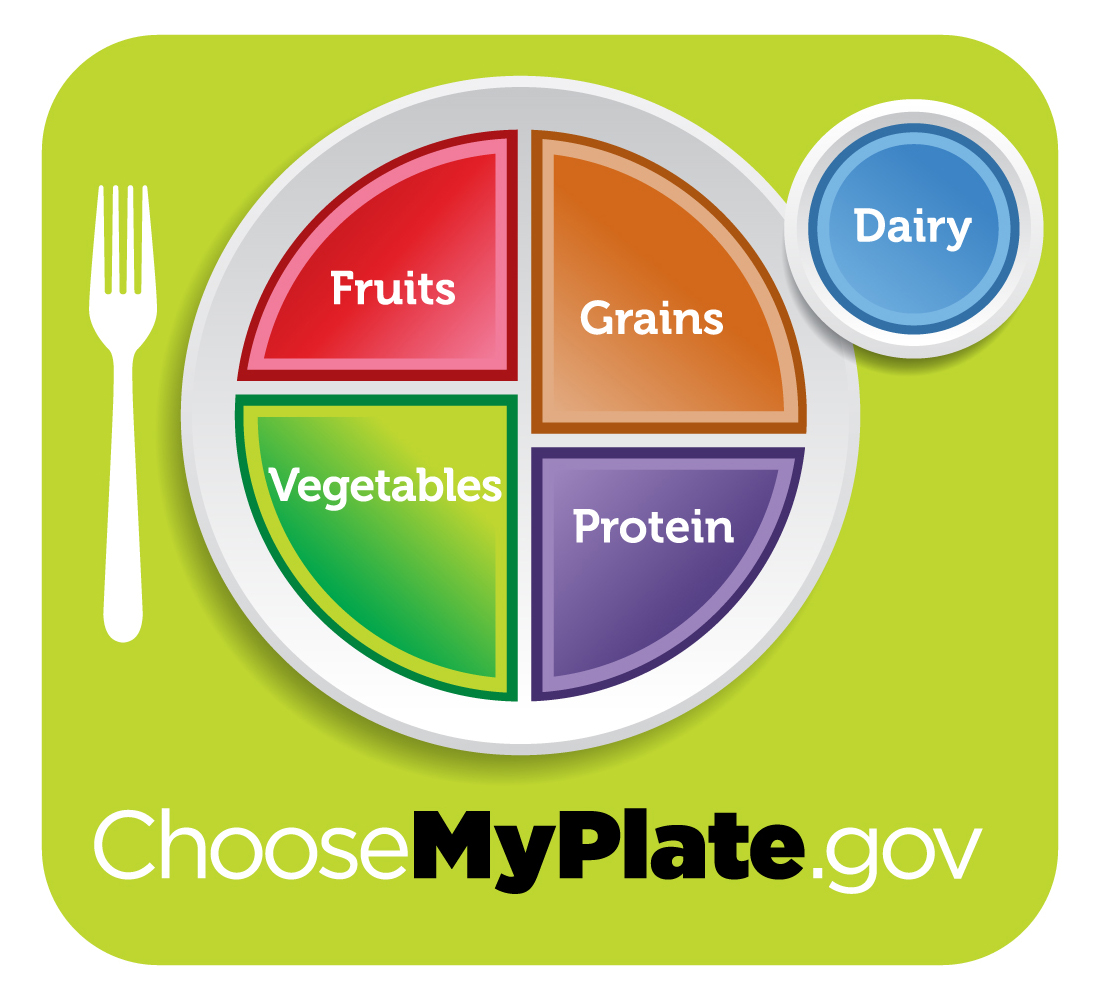 3. Can or freeze fresh veggies for later.
It's a bit of a process but can be well worth it to have canned fruits and veggies all winter long
4. Bring a veggie dish your family cookout.