Drive-Thru Flu Clinic – Bear Lake
December 1, 2020 @ 9:00 am

-

3:00 pm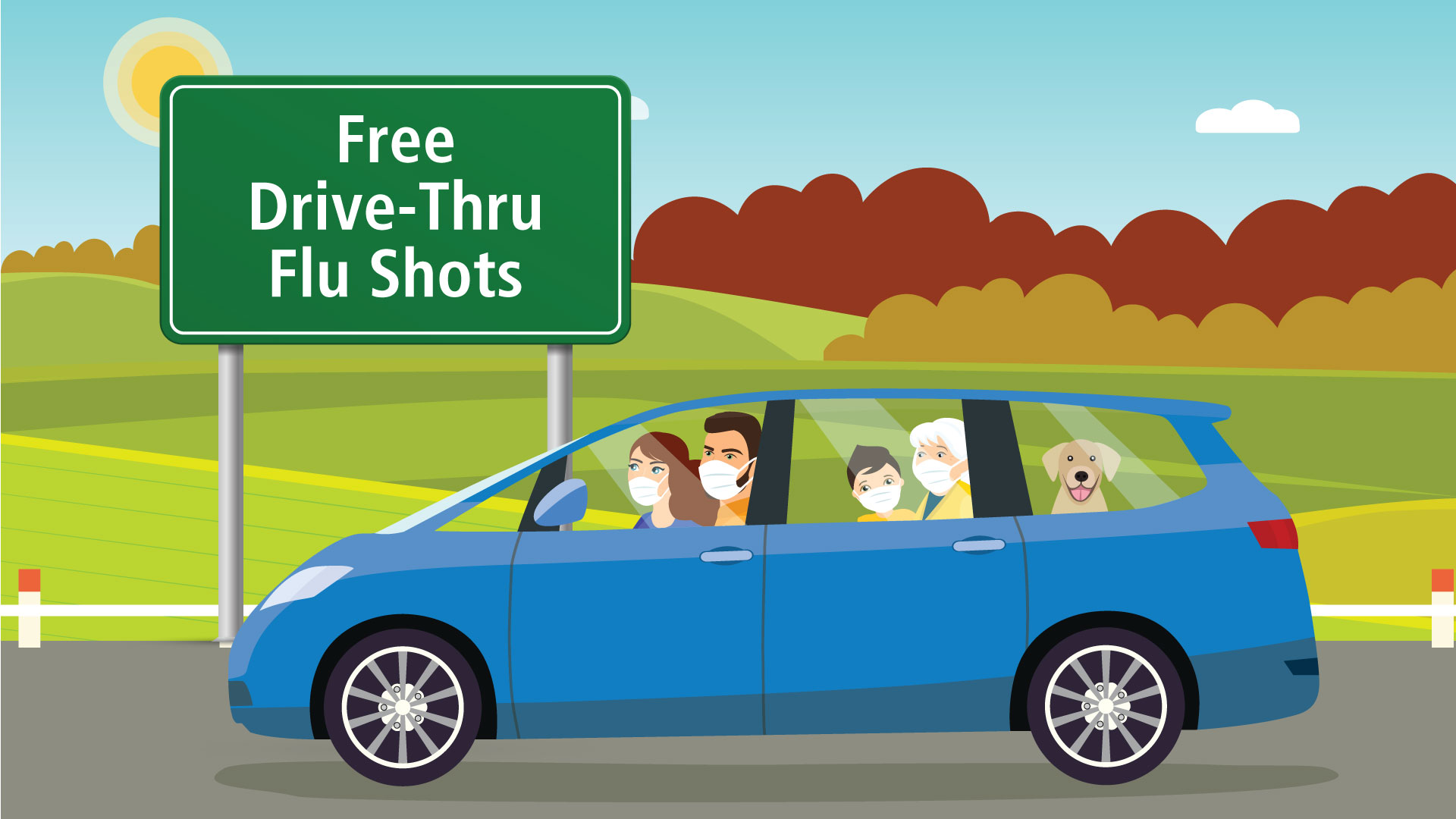 Drive-Thru Flu Clinic – Manistee Road Commission, Bear Lake
This year's flu season coincides with the COVID-19 pandemic, increasing your risk for developing a respiratory illness with potentially serious complications. Fortunately, there is a safe, effective flu vaccine, and it's not too late to get yours! The flu shot is your SINGLE BEST DEFENSE against the seasonal influenza virus.
The CDC recommends everyone 6 months and older get vaccinated, including pregnant women. Each year, the flu vaccine prevents millions of adults and children from getting sick with this serious and potentially life-threatening virus. Health experts warn that it's even more important than ever to get this flu shot this year.
This drive-thru flu clinic is serving ages 6 months and up. Insurance will be billed; please have your insurance card. The vaccine is free for those without insurance. There will be no out-of-pocket costs to participants. For those who need a flu shot and cannot make an event, additional clinics are available through local health departments or by calling your primary care provider.
Check back soon as events are added regularly!