Order your FREE HIV Self-Test Kit today!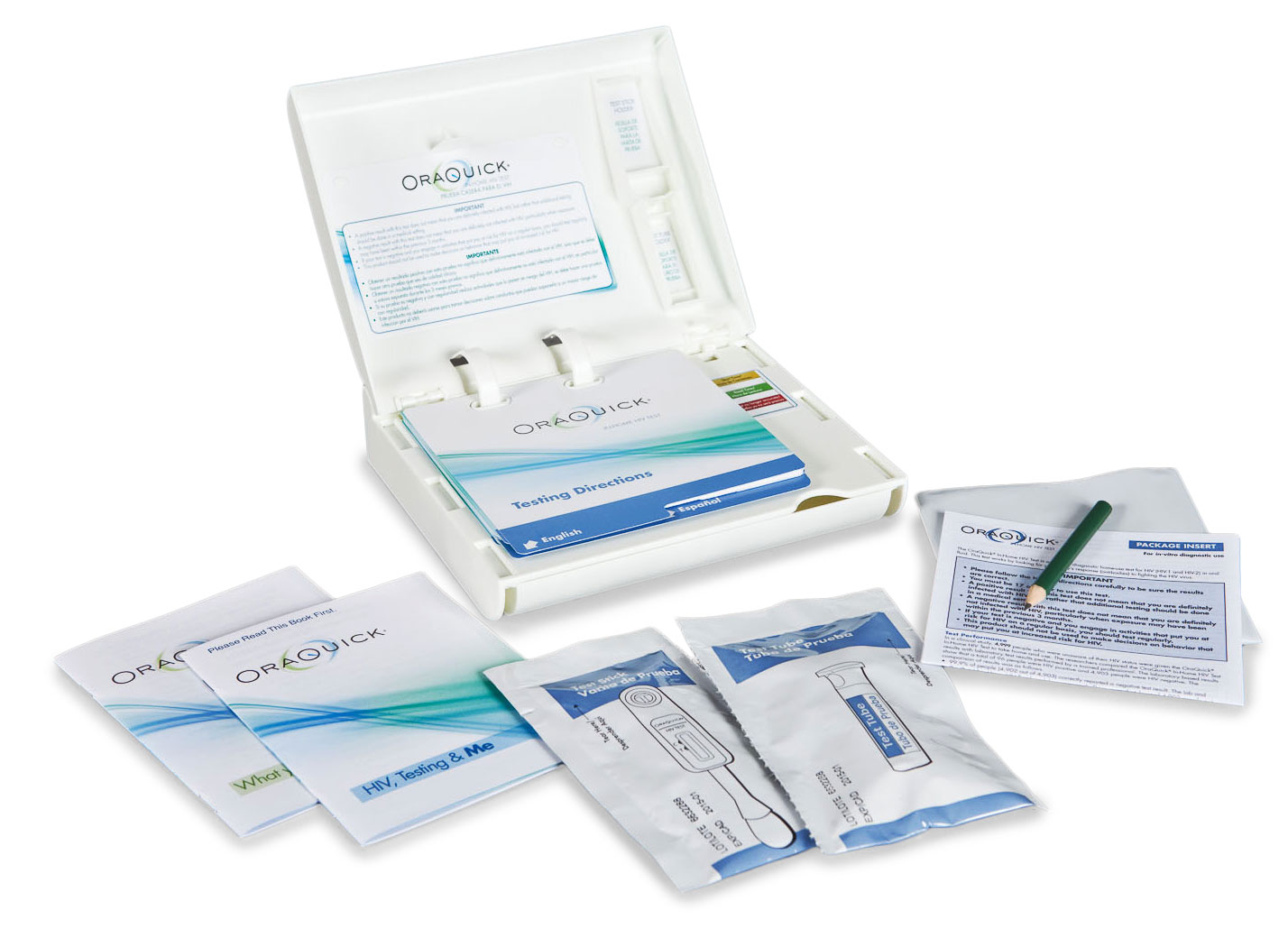 The best way to know your status before getting intimate with someone is to get tested for HIV. Now, we offer a convenient and easy way to test yourself through the use of an HIV Self-Test Kit. Just fill out the form below and we put a kit in the mail to you.
By submitting the form, you are consenting to the following:
You are 18 years of age or older.
You are a Michigan resident (with a Michigan address).
You agree that the test kit is for your personal use or your age-appropriate partner.
You are limited to two kits per year for personal use. Additional tests can be requested for you and your age-appropriate partner after discussing risk factors with one of our public health nurses. Additional tests may be provided based on risk for HIV infection and current HIV testing recommendations from the CDC.
You have not been tested for HIV for 30 days past your potential exposure.
You will complete the form below that includes information about your risks for HIV infection. This information is required and collected for the Michigan Department of Health and Human Services (MDHHS) and the Centers for Disease Control and Prevention (CDC).
You consent that DHD#10 can communicate with you via email and/or phone to

Complete a post-test survey
Provide test results
Discuss treatment or other testing options
COMPLETE THE FORM BELOW AND CLICK SUBMIT.

(Supply is low, shipping may be delayed)