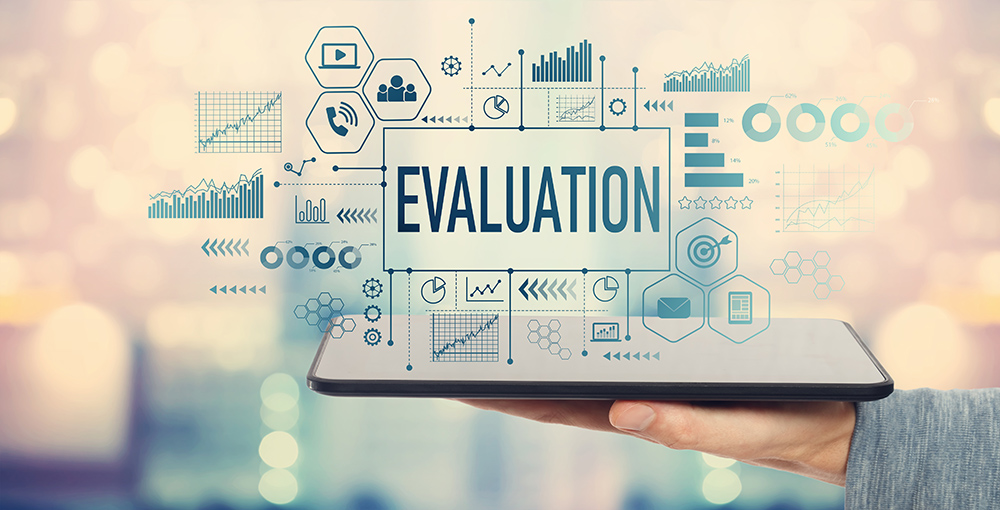 The Department conducts periodic unannounced inspections of food service establishments as part of the facility's licensing requirements. Inspections are conducted to determine compliance with the Michigan Modified Food Code.
Your Food Service Establishment Inspection Report is now accessible online. Use of the website for accessing food establishment inspection reports offers an opportunity to share information to assist the public in being a well informed food service consumer.
Food establishments are placed in one of the three risk categories depending on how extensive the menu is, the complexity of food preparation and whether they serve a highly susceptible population. CLICK HERE for the description of low-, medium-, or high-risk categories.