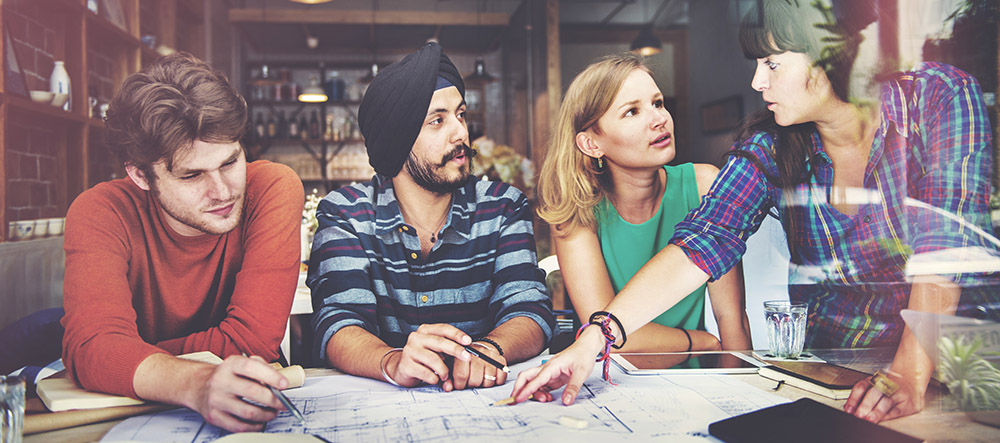 If you are opening a new food service establishment (new build or conversion) or thinking about remodeling an existing food service establishment, you must go through the DHD10 Plan Review Process. But don't worry! We're here to help!
Get answers to some of our most FREQUENTLY ASKED QUESTIONS.
Plan Review Process Requirements
Listed below are all of the documents that make up the plan review packet. The plan review packet needs to be submitted to the department for review and approval before any construction begins.
DHD10 Welcome Letter
DHD10 Plan Review Checklist
Materials to Submit for Plan Review Processing
Materials to Submit for food Service Plan Review Processing
Food Service Plan Review Application
Food Service Plan Review Worksheet
DHD10 Standard Operating Procedures Document
DHD10 Inspector Sign-Off Sheet
Food Service Plan Review Manual
Change of Ownership Form
For Mobile or Special Transitory Food Units, the following documents are required to be completed and submitted to the health department for review and approval, prior to any construction.
STFU-Mobile Plan Review Application
STFU-Mobile Plan Review SOP and Worksheet
Mobile Commissary Verification Form