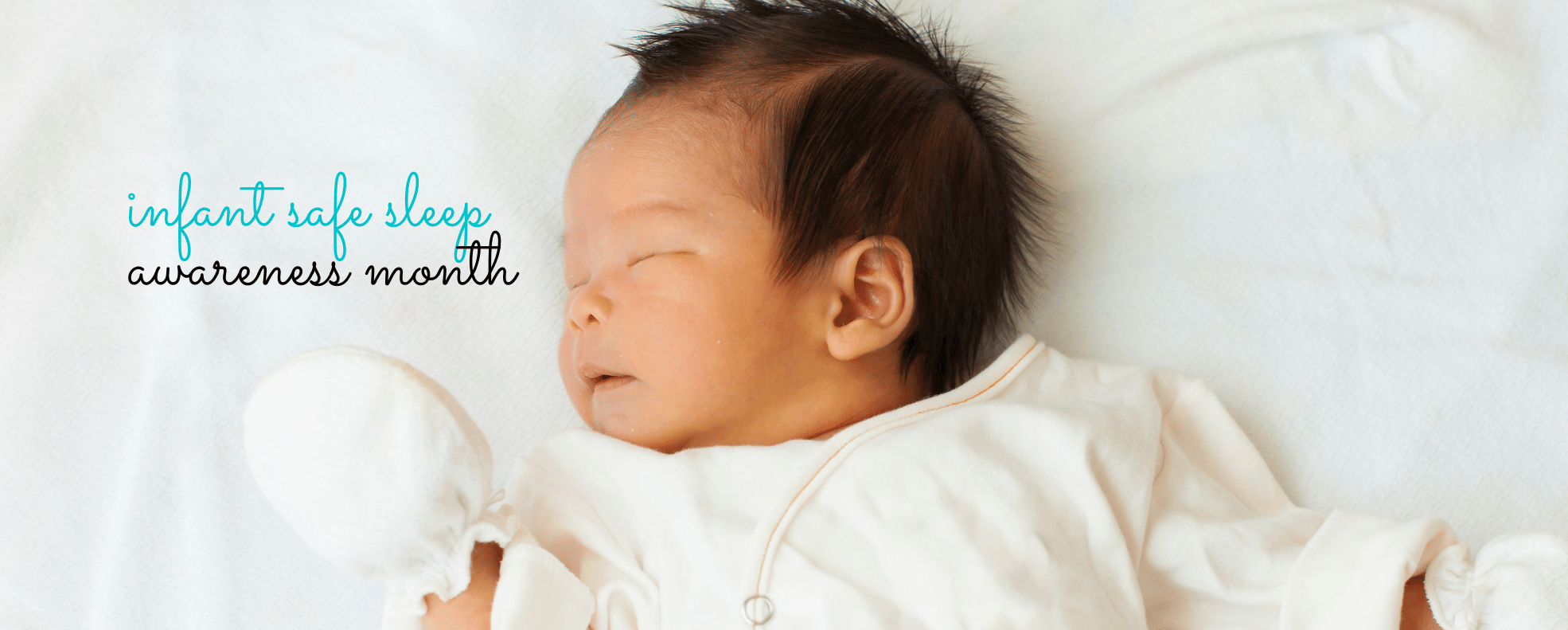 October is Infant Safe Sleep Awareness Month and to recognize this important observance, DHD#10 reminds parents and caregivers of techniques that can help to substantially reduce the infant death rate in Michigan.
Sudden Infant Death Syndrome, or SIDS, is Michigan's leading cause of preventable infant death. Michigan currently ranks 37th among states for overall infant mortality and the state's infant mortality rate, 6.8 deaths per 1,000 live births, remains one of the highest in the nation.
Michigan babies have suffocated while sleeping in adult beds, sharing a bed with an adult or child, sleeping on furniture, and sleeping with pillows, cushions, and blankets. In accordance with the American Academy of Pediatrics, follow these basic infant safe sleep recommendations to protect babies from suffocation or accidents during nightly sleep and naps.
Infants should be placed to sleep on their backs.
Use a firm sleep surface and firm mattress covered only with a fitted sheet.
Remove soft objects and loose bedding from the crib (no pillows, quilts, comforters, stuffed toys, bumper pads, or other soft objects).
Do not share a bed with your baby.
Avoid allowing your baby to become overheated.
Encourage "tummy time" – it's important to practice supervised tummy time while your baby is awake to build strong neck and shoulder muscles.
Make sure everyone caring for your baby knows these guidelines, including babysitters, friends, and family members.
Visit michigan.gov for more information. Additionally, online training is available FREE at courses.mihealth.org to provide individuals caring for pregnant women, infants, and caregivers with strategies to promote a consistent safe sleep environment.